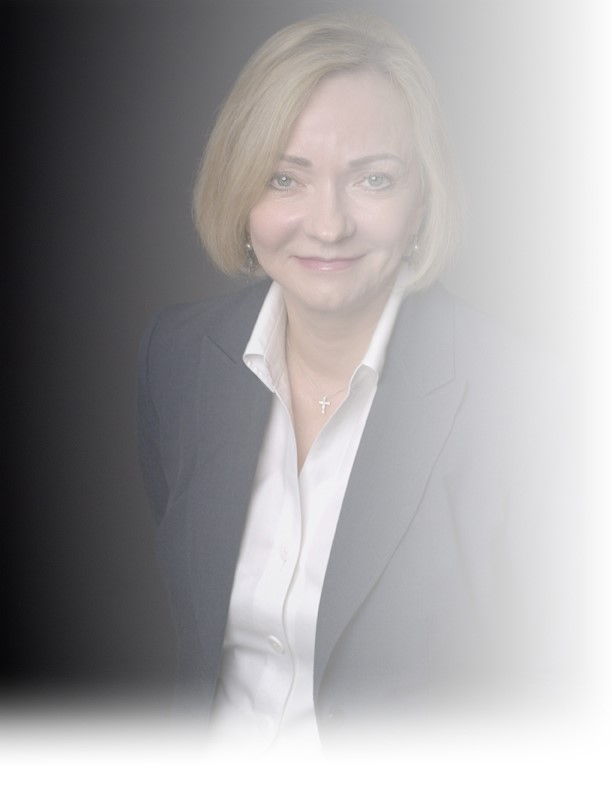 Outcomes
All of my coaching work is confidential. I do not share the names of individuals or companies that I coach. Below is a brief description of some of the situations where I have been able to provide value. Coaching requires a safe space where my clients can identify issues and discover solutions they can implement.

Hospital, CHIEF FINANCIAL OFFICER

Unhappy with their work situation, this up and coming leader was considering resigning and changing their career. Coaching helped to identify the issues and develop solutions. This leader continued on to a very successful career as a CEO.

Automotive Supplier, CHIEF EXECUTIVE OFFICER

Advancing to the role of CEO this executive took advantage of coaching to map a plan for a successful launch and to sort out difficult issues with their predecessor. With a great start this leader has significantly increased the company's size and revenue.

Health Care System, SENIOR ADMINISTRATOR

Moving from practicing physician to administrator of a major health care initiative, I helped this leader develop sound leadership practices. I also served as a sounding board for difficult issues and potential solutions.

Major Hospital, CHIEF EXECUTIVE OFFICER

After a successful career this executive was on the verge of retirement and at a loss on what came next. Together we identified opportunities to utilize their years of experience and continue to make a difference.

Oil Industry, DEVELOPING LEADER

This individual was identified as an up and coming leader who needed support in advancing their career. We identified the roadblocks and next steps to support both the individual's career objectives as well as the goals of the organization. As a result, we were able to outline available career paths.

Technology Firm, SENIOR LEADER

This leader was coached to develop strong relationships with their management team in spite of differences. The leader later moved to a new organization that proved problematic. Ultimately, the earlier, strong relationship work opened the door when he decided to return to the old organization.

Major Hospital, CHIEF OPERATING OFFICER

When passed over from promotion to CEO, this leader felt their career was at an end. Through coaching we were able to clarify why they did not get the position and chart a new direction. The leader went on to make major contributions in other organizations and leave a legacy of positive leadership.